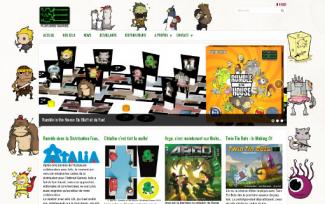 Our new website is online.
Most of the contents have been migrated to the new site, and the URLs remain the same where possible.
The Flatlined Games website was set up in 2010, and an upgrade was long overdue. Drupal 6 is no longer supported, so not upgrading was becoming a security risk.
I have carefully exported all contact requests and surveys, so have no fear - your request is safely logged and will not be lost!
Check out our new website, and make sure to send us your feedback!